Hey! For those of you out there with a new sewing machine. You're probably excited and ready to get to work on some exciting new project. Well, we have decided to give you a list of projects that are perfect for beginners.
Since many of our customers are women of all of ages, we decided that this list should hit close to home. What better way to do that then to have a list of sewing projects for you all to create some wonderful items for a baby that is dear to your heart.
Here is our list of 4 Baby Creations for Beginner Sewers.
Receiving Blankets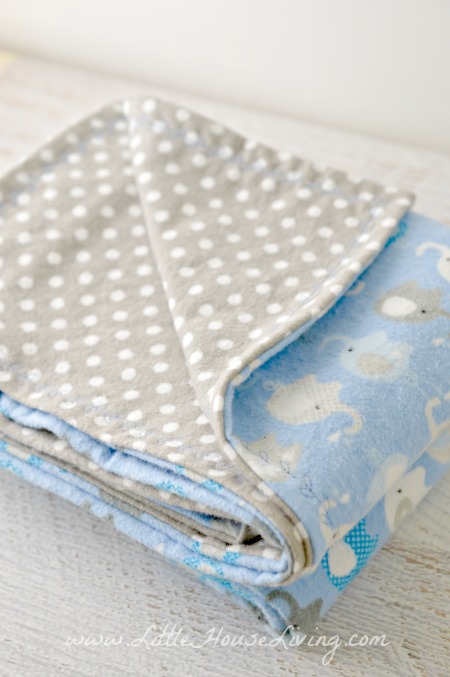 Receiving Blanket Sewing Project
Baby Blanket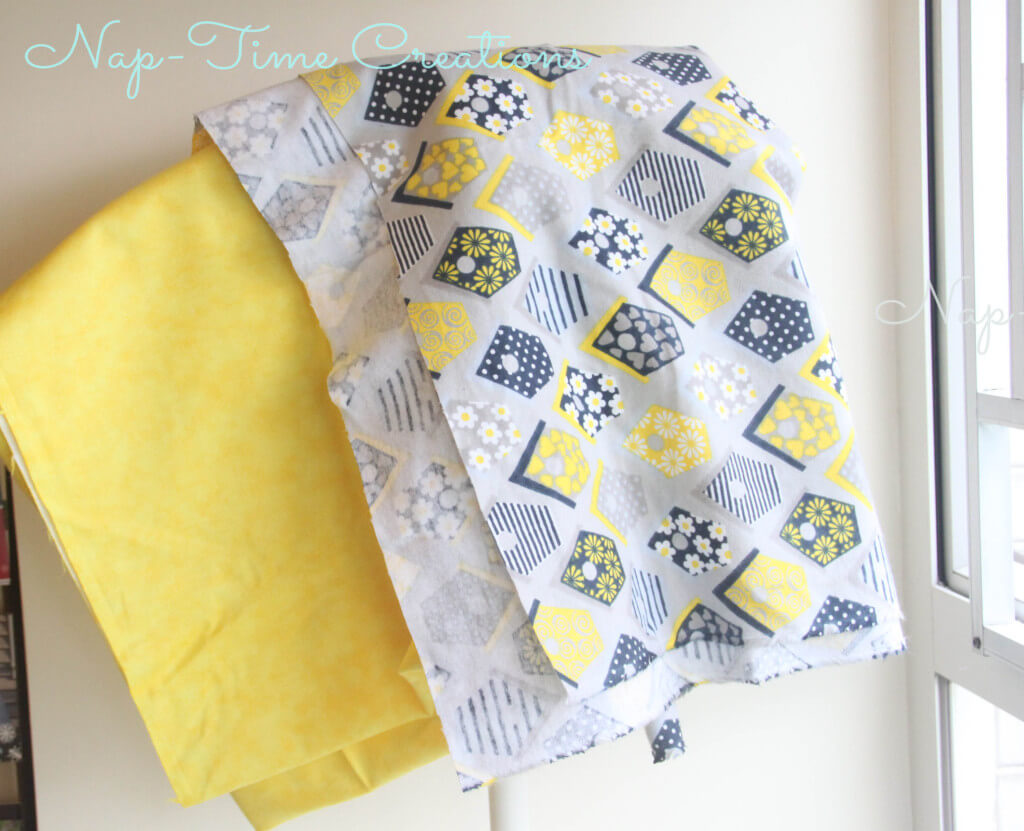 Burp Cloths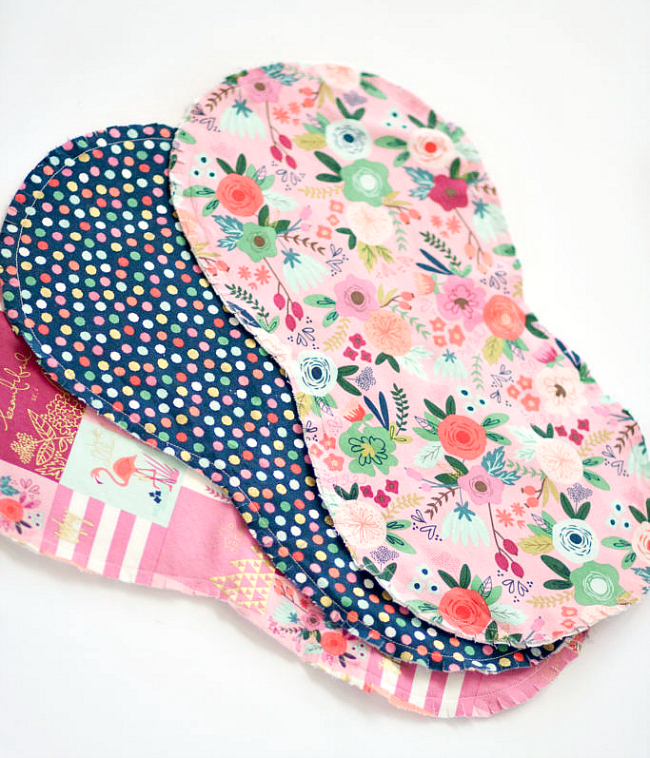 Toddler Bib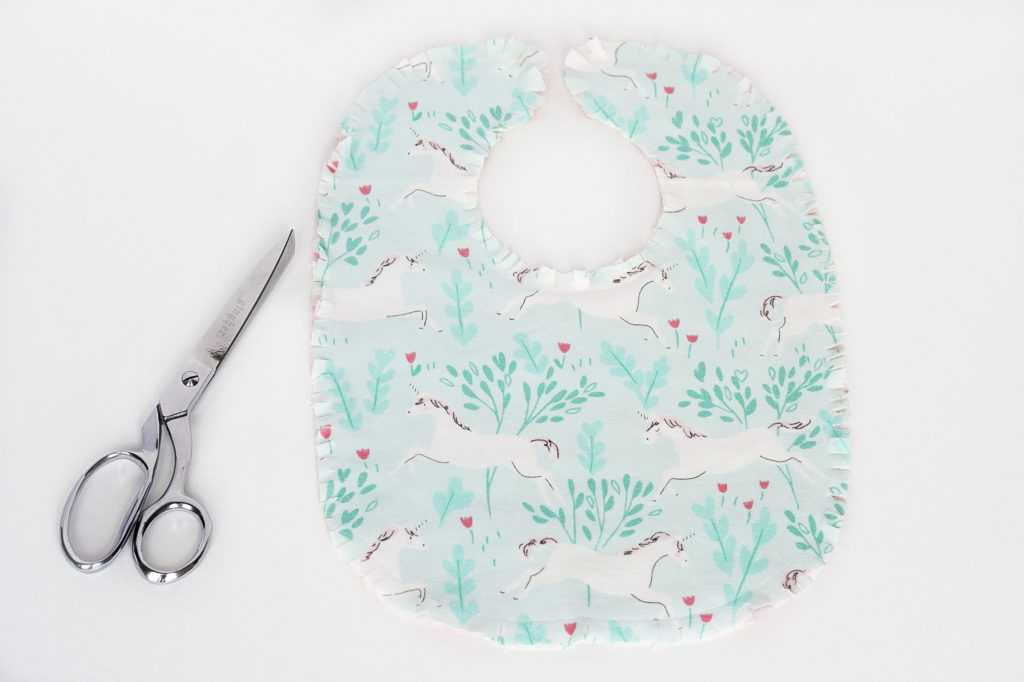 These are some simple projects for beginner sewers. Maybe we'll make some videos where you can see how these projects are simple and easy to bring to life. Hey, how about you all leave a comment letting us know which of these projects you would like to see made into a video. A little interaction between us wouldn't hurt. 
In the meantime, pick one of these projects and bring it to life, I'm sure you already have a beautiful baby in mind that you would love too see wrapped in a blanket that you have made. Make sure that you share your projects with us on Facebook!