Lampe Berger, a brand that has been here for a century. A collection of fragrant, elegant and refined items, aimed at all those who want to introduce a true olfactory signature to their home. PARFUM BERGER now invites you to discover another way of perfuming your home - occasional or continual, intense or delicate, but always with topmost quality and without any concessions. Here is why we sell Lampe Berger.
A lot of people come into our store to buy sewing machines, vacuums, and their associated items. But, one thing stands out when people enter Cornerstone Sew & Vac. As soon as a customer walks in, they will see a large display of products known as Lampe Berger. Next thing our sales team will hear is, "What is that over there?" as they look directly at the Lampe Berger display.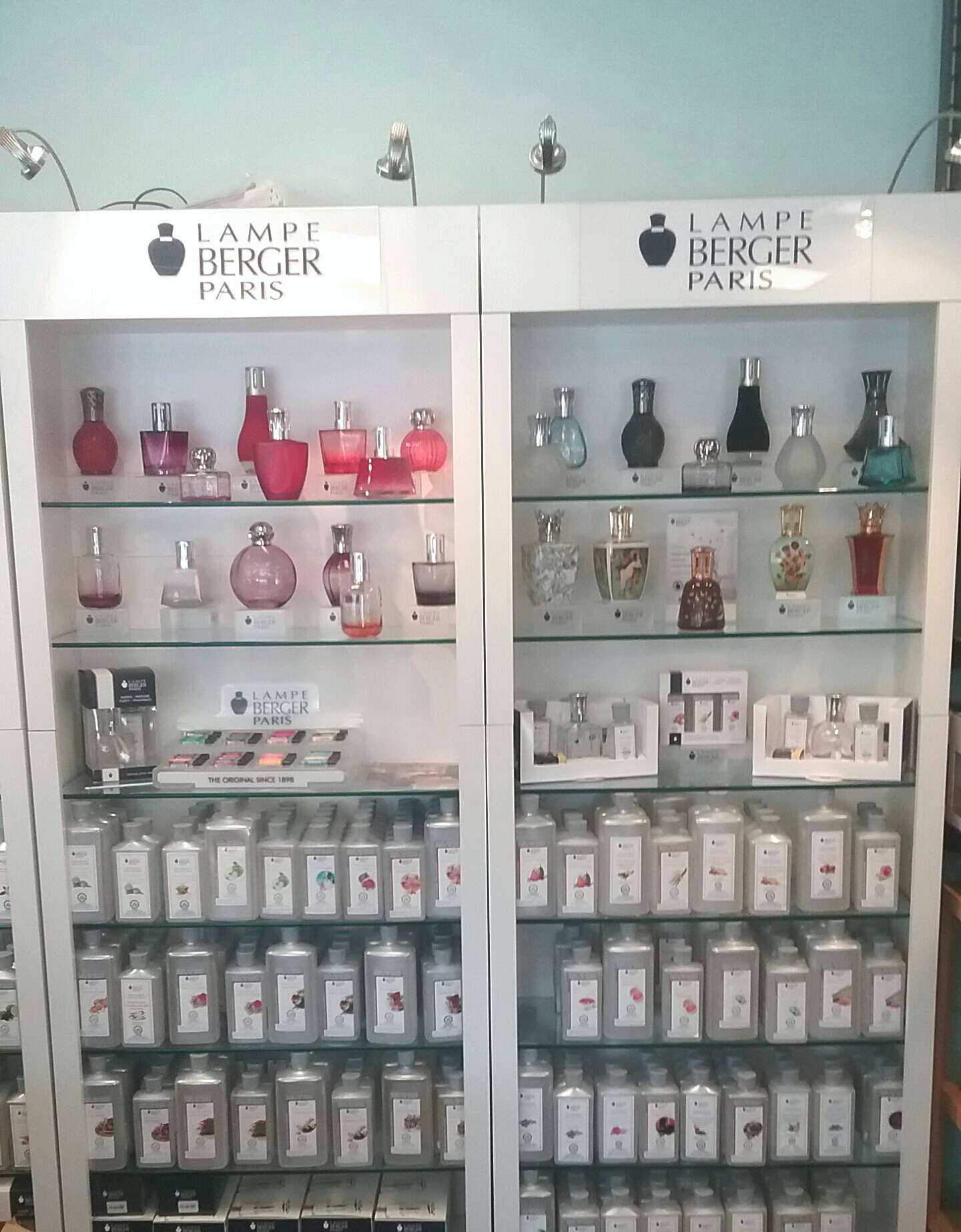 Here's some of the backstory to the brand globally known as Lampe Berger.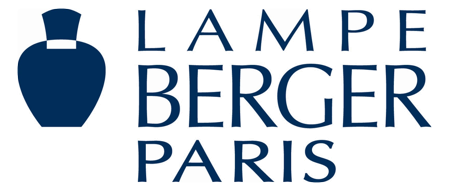 Lampe Berger was created by Maurice Berger, a Paris-born pharmaceutical assistant. He had perfected a diffusion system that would help disinfect hospitals. Here was his idea; a catalytic burner that would destroy airborne odors and germs. Maurice Berger was not the first to create a catalytic burner, but was the first to simplify the models those before him had produced by focusing on the process and cost of materials. Berger built onto the idea by adding fragrance to perfume the air as it was purified. He filed a patent in 1898 and by 1927 their were over 100 lamps on the market. From there, Lampe Berger began marketing its products on a commercial level and its pieces were considered luxury and collectors' items and ended up in the homes of celebrated figures like Coco Chanel and Pablo Picasso. The rest is history.
Cornerstone Sew & Vac decided to start selling Lampe Berger to our customers because it was a perfect fit. We have customers that are seeking vacuums and other accessories to keep their homes and businesses clean. So its only right to have a high quality product that will not only make sure your home or business smells good, but to also purify the air. This product is much healthier than your traditional air fresheners. 
Lampe Berger is a great product because of its cost effectiveness. If you do the cost comparison with other air freshener products such as plugins. You'll realize that over time, those who have Lampe Berger will spend less on products. Lampe Berger offers bottles of fragrances that last for a long time, typically 2 months with their 1L bottle, if used effectively.  
Here is a video that will give you more information about Lampe Berger. 
If you are interested in this product, you can purchase this product through our online store or come into our Store in Douglasville, Georgia. We are located at 6853 Douglas Blvd, Douglasville, GA 30135.