Classes & Events
CORNERSTONE SEW & VAC UPCOMING CLASSES & EVENTS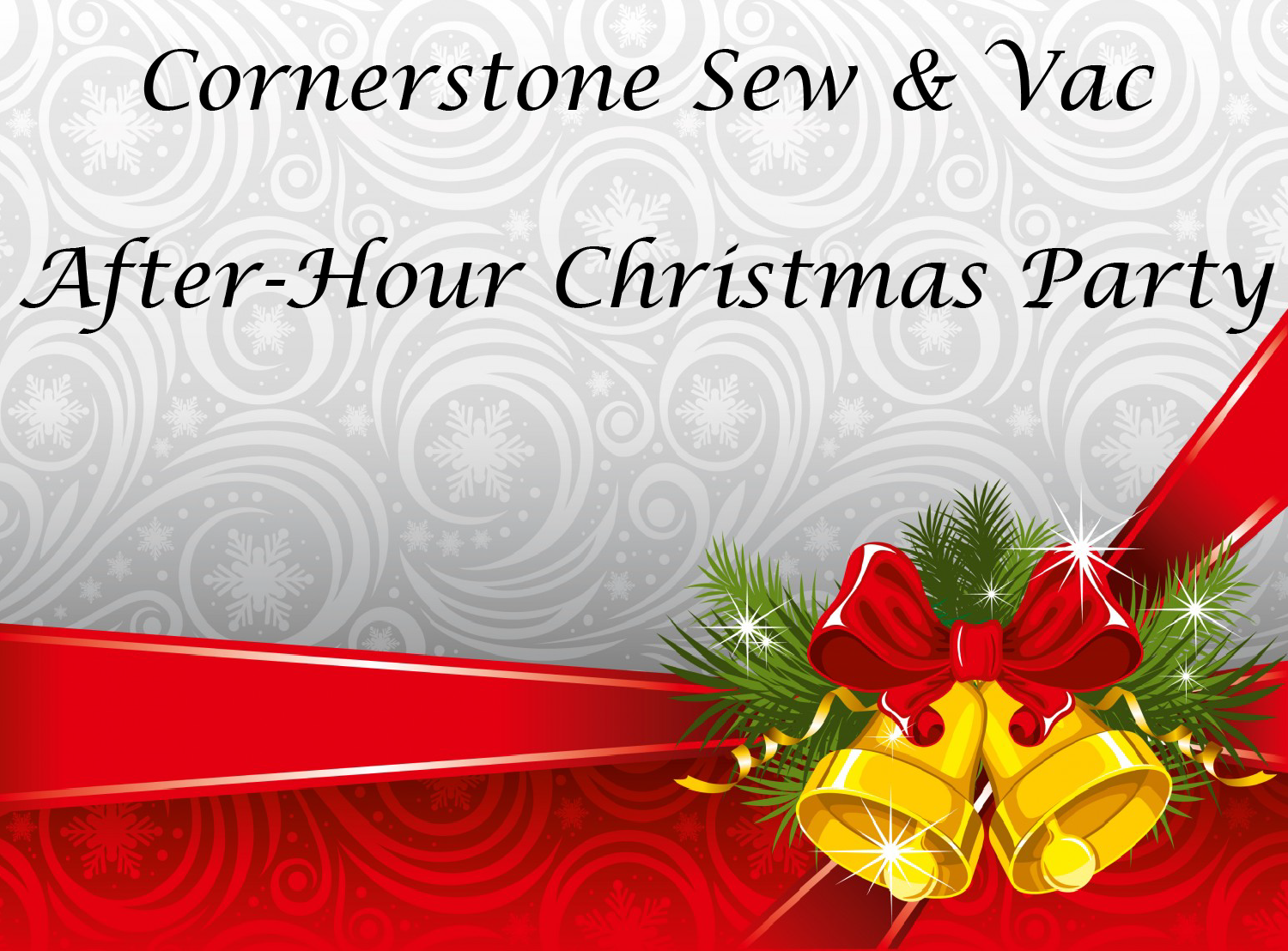 You're Invited to our After-Hours Christmas Party. We will have GOOD FOOD and GREAT PRIZES and GIVEAWAYS. Come and take advantage of some of the greatest prices of the year on new machines, & some really super deals on notions & accessories.
Date & Time: December 7, 2017 7PM - 10PM
Location: 6853 Douglas BLVD, Douglasville, GA 30135
Contact: 770-949-3522
Go ahead and RSVP so that we can make sure that this event will have you going home with the Christmas spirit, full of good food, great gifts, and savings in your wallet.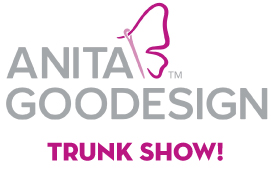 CORNERSTONE SEW & VAC will be participating in the ANITA GOODESIGN TRUNK SHOW that will be held January 8th-13th, 2018. STAY TUNED FOR MORE INFORMATION!!!